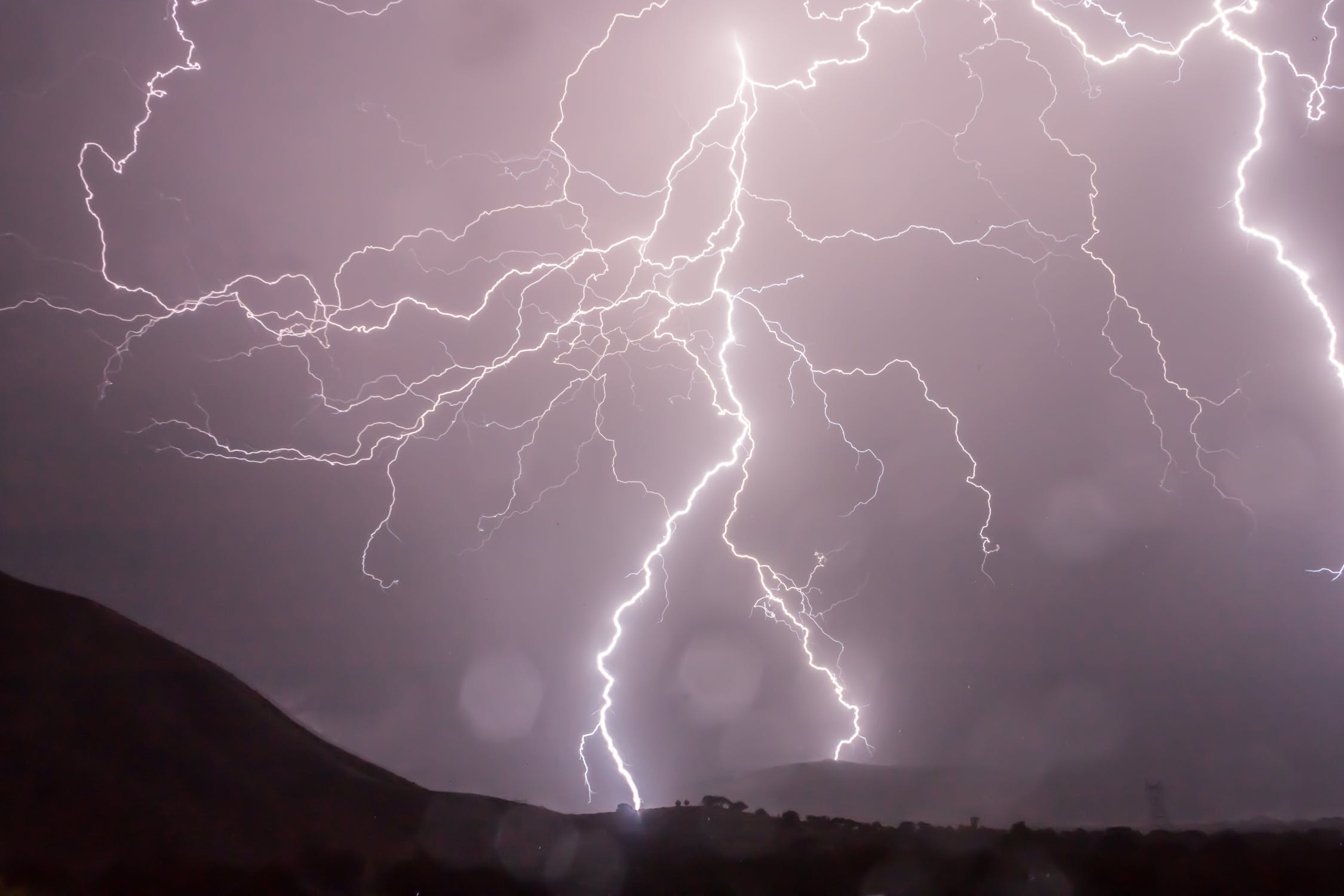 A winter storm Monday dumped nearly 15 inches of snow in parts of the Intermountain area and more at higher elevations, resulting in the closing of Highway 299 from Bella Vista to Burney Tuesday.
Three more inches fell late Monday night and early Tuesday morning, breaking trees and tree limbs along and over the highway. The California Highway Patrol opened the road at 11:25 a.m. Tuesday only to Intermountain area residents traveling to and from Redding.
No big rigs, however, were allowed to travel on the roadway. Delivery truck travel Monday had some drivers making the 54-mile trip from Redding to Burney in five and one-half hours.
The highway was briefly closed Monday afternoon near the drinking fountain west of Round Mountain after a tractor-trailer rig and cars lost control in the snow.
The 150-mile stretch of Interstate 5 from Mountain Gate to Medford, Ore., was closed most of Monday due to the heavy snows there. A winter storm watch was issued by the National Weather Service for the Intermountain area beginning today and through New Years Day on Thursday.
More snow is predicted and winds gusting to 50 miles per hour are expected over exposed ridges.
Below are 2003 Issues